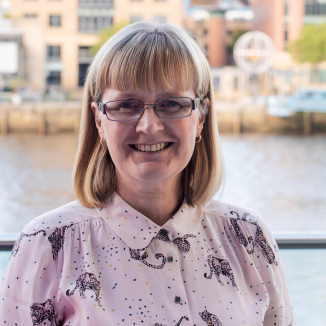 Alison joined Torgersens in 1996 and has been a partner with the firm since 2015.
With broad experience in general practice, Alison is involved in the audits and accounts management of a range of clients including small and medium sized owner-managed companies, charities and not-for-profit organisations. Most recently, she has worked with a high-profile regional charity to develop its financial systems and reporting structures.
Outside of work Alison likes spending time with her family enjoying walks along the North East coast line as well as regular visits to the Lake District, Northumberland and North Scotland.