An efficient payroll system is a crucial function of any business. Managing payroll is complicated, must be done on time and employers are responsible for any mistakes that are made.
We provide a comprehensive payroll management service that can be tailored to your business's requirements. This can include:
Employee payslips
Monthly summaries
Departmental reports
Dealing with starters and leavers
Provision of analysis of staff costs
Real Time Information (RTI) PAYE returns for HMRC
Assistance with automated payments;
CIS returns
Year-end employee summary P60s, P11D and P9D benefits and expenses returns
Assistance with Work Place Pensions processing
Related tax planning advice
We also offer specialist advice on all employment tax issues, including:
Tax efficient remuneration strategies
Planning for retirement
Termination payments
Inducement payments
Company car and van strategies
Benefits planning
The next step
If you would like to discuss the services we can provide for your business in more detail, please call Alison Henshaw or Paul McMahon on 0191 567 8611 or email alison.henshaw@torgersens.com or paul.mcmahon@torgersens.com.
Key Contacts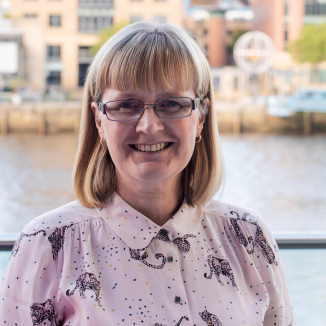 Alison Henshaw
Partner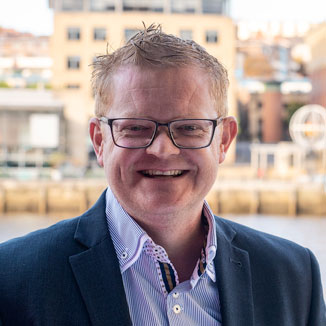 Paul McMahon
Partner
Keeping you up to date
Articles related to Payroll services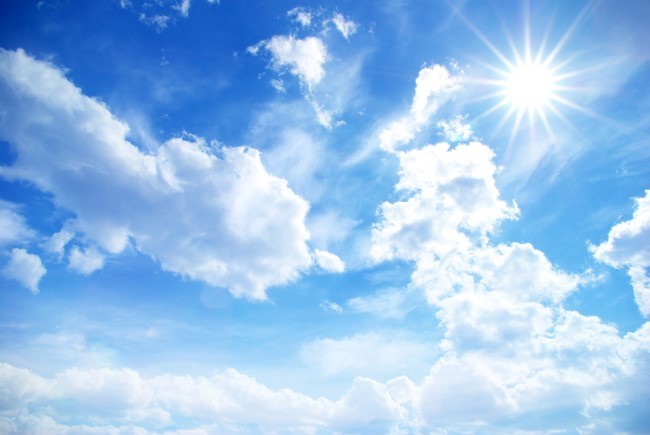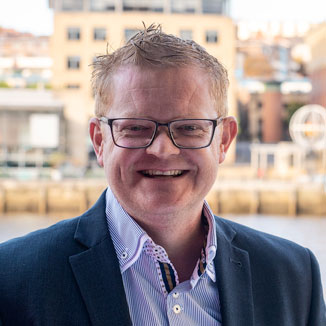 3rd Sep 2019