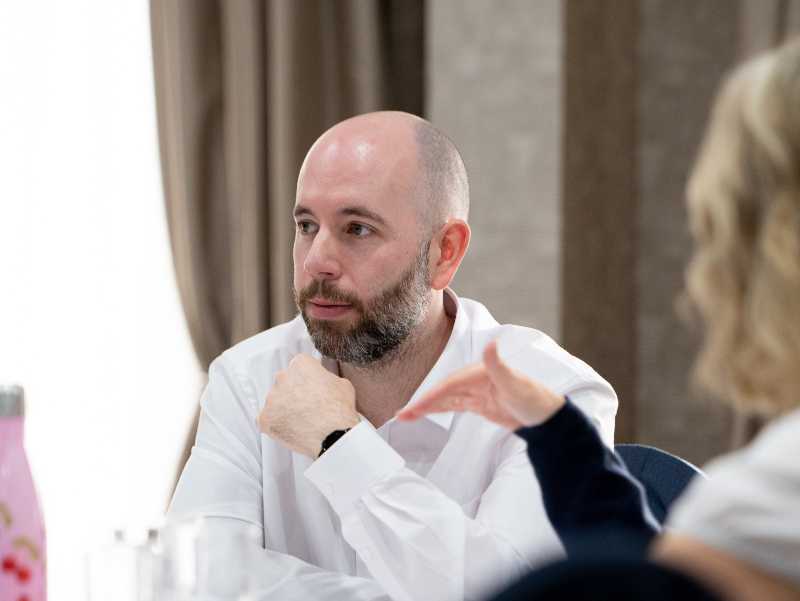 Torgersens in Gosforth
Located in Gosforth, our office is based on the high street within easy reach of the shops and cafés.
Our Gosforth team offers the full range of tax, accountancy and business advice services. There are a limited number of parking spaces at the rear of the office. Please give us a call to book one for your visit.
Please note that our office hours are now:
Monday - Thursday: 9am - 5pm
Friday: 9am - 2.30pm
Gosforth Chartered Accountants
4 Lansdowne Terrace,
Gosforth,
Newcastle upon Tyne,
NE3 1HN