With regular, sound guidance on tax planning from our specialist tax accountants you can grow your business, secure it against any eventuality and take advantage of every opportunity available to you.
Expert tax planning
Smart advice on business tax planning can help you achieve substantial benefits, such as keeping your tax payments on single, large transactions to a minimum.
We can provide you with both compliance services and advice on tax planning.
Our business tax services include:
Preparation and submission of self-assessment returns
Advice on instalments and other payment dates
Understanding IR35 contractor legislation
Dealing with HMRC enquiries
Buying or selling a business
Advice on capital allowances
Group relief
Loss relief planning
Capital Gains Tax
Exit strategies
Mergers
Reconstructions of a business or group
Share option plans and PAYE and NIC health checks
Loan relationships and foreign exchange
The next step
We'd love to help you grow your business. Please call Beverley Howells or Martin Johnson on 0191 567 8611 or email beverley.howells@torgersens.com or martin.johnson@torgersens.com.
Keeping you up to date
Articles related to Business tax services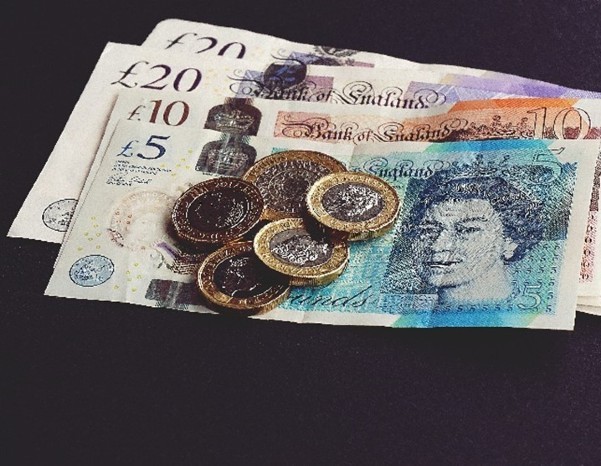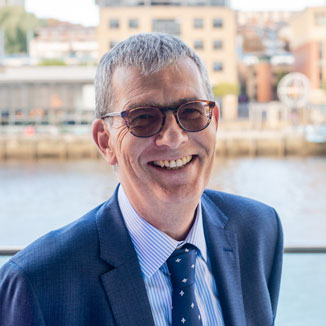 6th Nov 2023