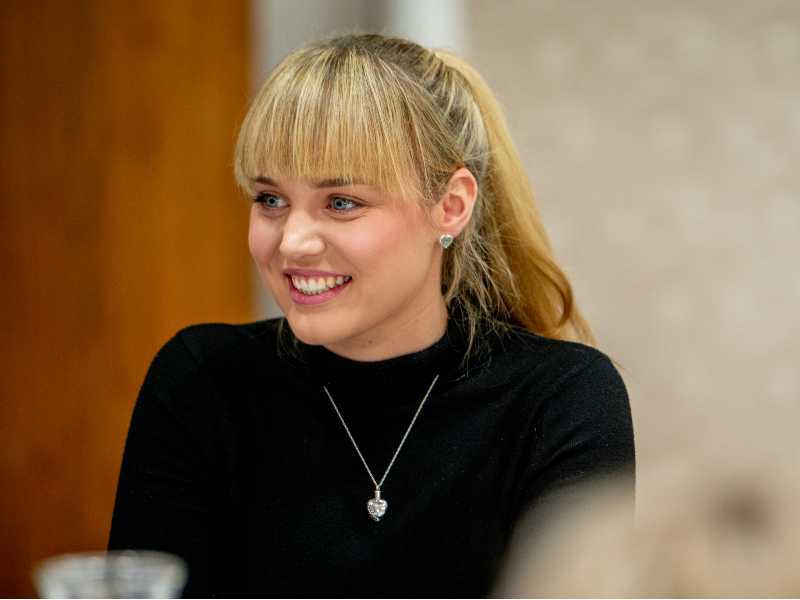 Torgersens in Sunderland
We love Sunderland! Our office near to the Spire Bridge is the focus for our Sunderland, Durham and Teesside clients and partner organisations.
The Sunderland team offers the full range of tax, accounting and business advice services.
The office has on-site parking and on-street parking within 1 minute's walk.
Sunderland Chartered Accountants
East Suite, Ground Floor,
Avalon House, St Catherine's Court,
Sunderland,
SR5 3XJ