Cloud accounting is an integral part of achieving the aims of Making Tax Digital. It is a system accessed through the internet using software that is similar to traditional software, except that it is hosted on remote servers.
Data is sent into 'the cloud' where it is processed and returned to the user. All application functions are performed online, rather than on the user's desktop.
Further information about Cloud Accounting, including links to the main software providers' website can be found here.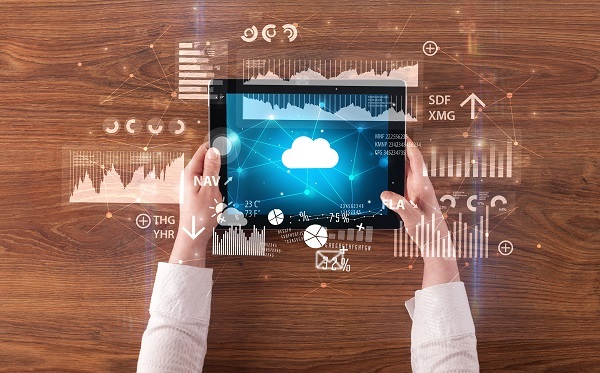 Keeping you up to date
Articles related to MTD and Cloud Accounting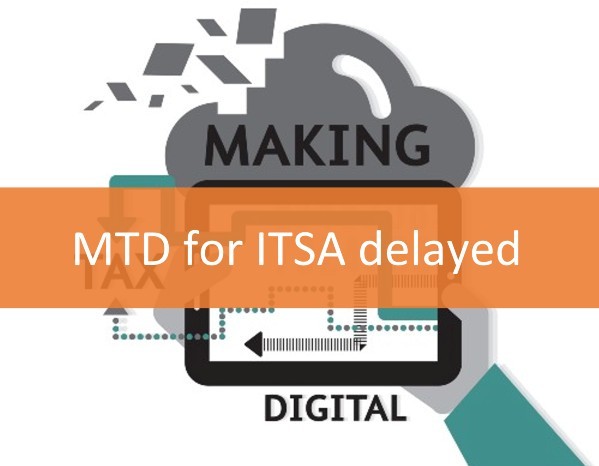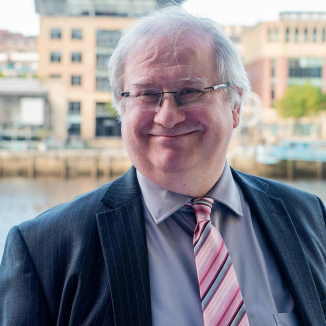 21st Dec 2022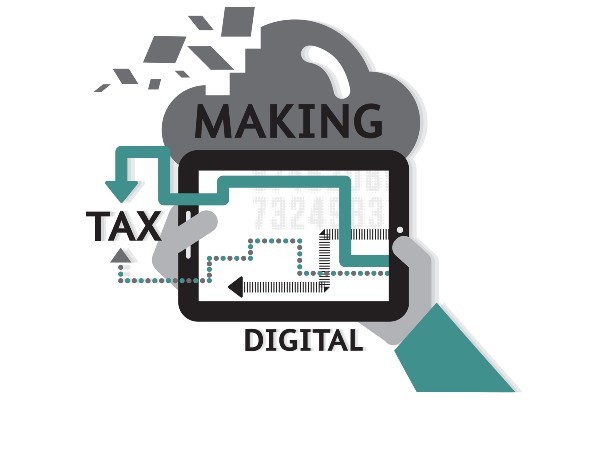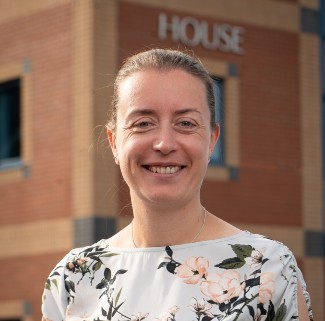 2nd Dec 2022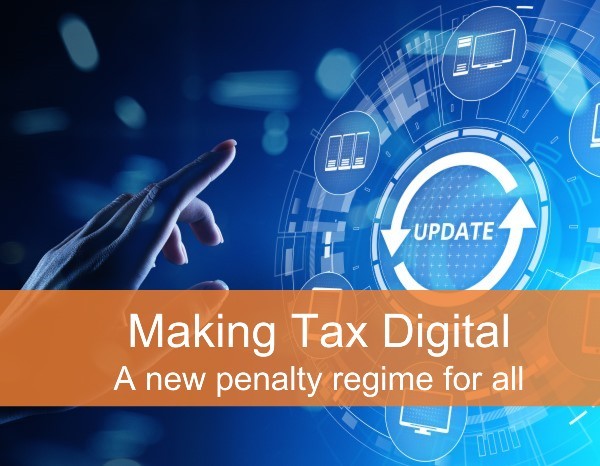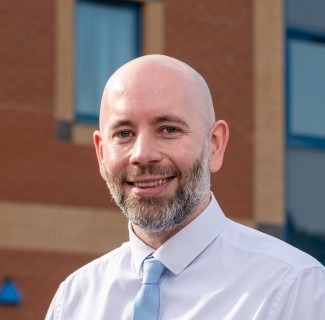 8th Nov 2022