Your annual audit need not be a chore. In fact, an independent audit is a real opportunity to enhance and develop your business and increase its profitability.
It's about far more than statutory compliance.
Our clients operate in a range of business sectors and vary in size and complexity. We draw on the experience we've gained to provide you with sound commercial advice.
We understand that every business is unique, so we will tailor your audit service to suit the size and nature of your business. This allows us to gain insight into how your business works and enables us to provide sound advice based on our detailed knowledge and understanding.
Our experienced audit team will highlight areas of opportunity and identify any potential challenges. Working with you, we can put together an approach that is designed to overcome the problem areas and help develop the future strategy and direction of your business.
Once the audit has been carried out, we provide you with a report covering the main issues. This will highlight:
Where there may be scope to improve the effectiveness of the accounting procedures and controls
How to efficiently improve the quality of financial reporting
Where there are cost saving opportunities
We will review these findings with you to develop a strong improvement plan for the future.
The next step
If you would like to find out more about our audit services or about audits in general, please call Alison Henshaw or Kirstie Morfitt on 0191 567 8611 or email alison.henshaw@torgersens.com or kirstie.morfitt@torgersens.com.
Key Contacts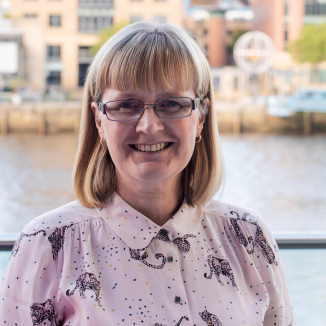 Alison Henshaw
Partner
Keeping you up to date
Articles related to Audit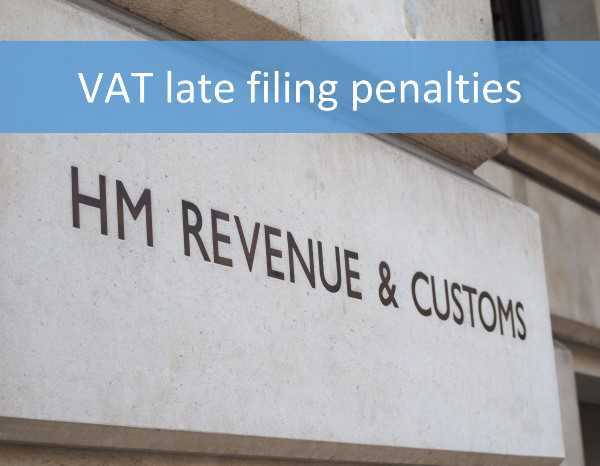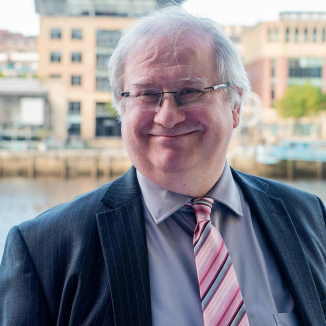 7th Mar 2023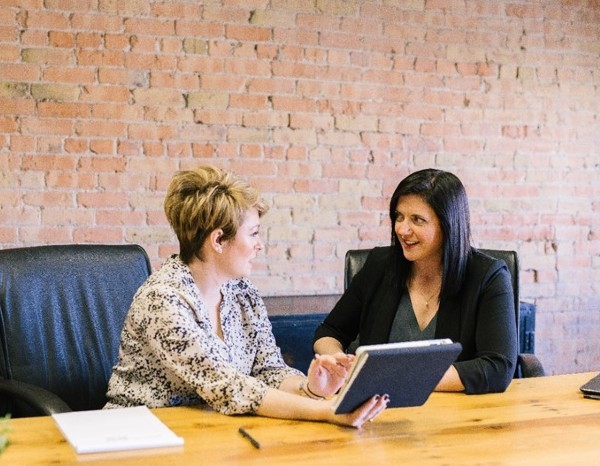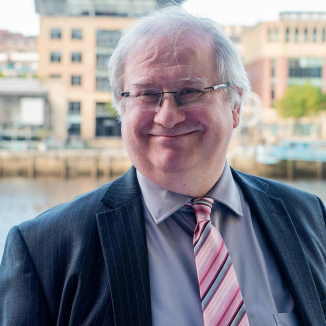 20th Feb 2023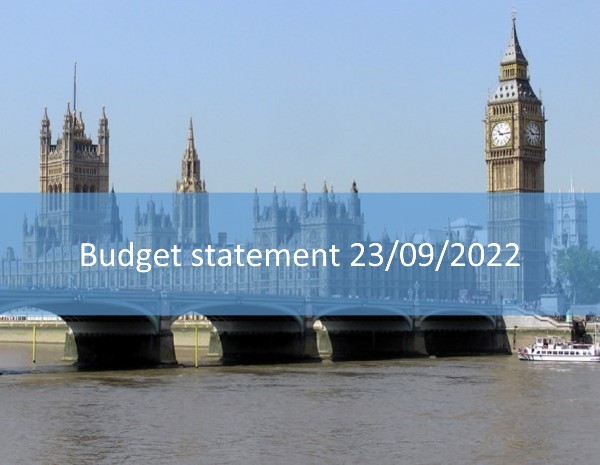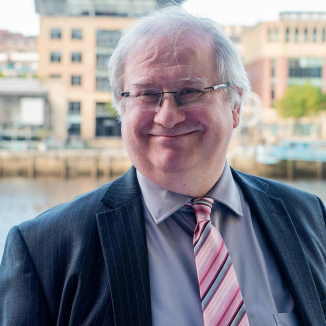 23rd Sep 2022