Welcome to Torgersens' Finance your Business Hub. Here, you will find information about the finance that could be available to help your business in times of need and provide support to help it grow.
To assist in bringing you the latest information about financing your business, the British Business Bank have kindly given us permission to share two of their resources, their Finance Hub and their Managing Debt Business Guide.
British Business Bank's Finance Hub
This is an interactive website providing independent and impartial information on finance choices and a series of guides, checklists, and articles for your business. Please access the Finance Hub here.
Managing Debt Business Guide
The severe impact of the Covid-19 pandemic sent many businesses into survival mode, where the priority was finding ways to overcome enforced closures, lockdowns, and the financial hardship that the spread of coronavirus brought. For some businesses, this remains a priority.
While it's true that survival is still on some businesses' minds, others have been able to recover and can now look positively towards the future.
The Manging Debt Business Guide has been designed to provide impartial information to help businesses through survival and onto recovery, assisting them to stabilise and move forward to growth and future success. The guide focuses on the following areas:
Understanding debt finance
Managing debt
Improving your cash flow
Moving from survival to recovery and growth
Resources for businesses worried about their debt
The British Business Bank has produced this guide with contributions from Be the Business, an independent, not-for-profit organisation whose goal is to help business owners and leaders improve their businesses' performance. Access the Managing Debt Business Guide below.

About the British Business Bank
The British Business Bank is government-owned but independently managed. We are the UK's economic development bank, and we are here to help your business find a way, with free financial tools and expert information. We're experts in small business finance and we work with a broad range of partners to help businesses like yours:
Understand more about finance options available to you and your business.
Identify some of the potential finance options which you may consider suitable for your business
Find finance providers, business support and information available in your region
Learn from other business owners and business finance experts through a wide range of free and impartial content
Keeping you up to date
Articles related to Finance your business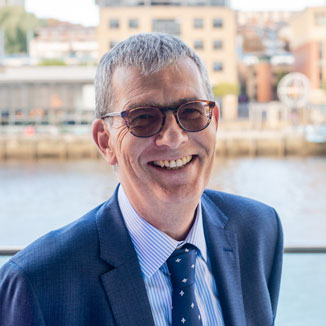 24th Jul 2023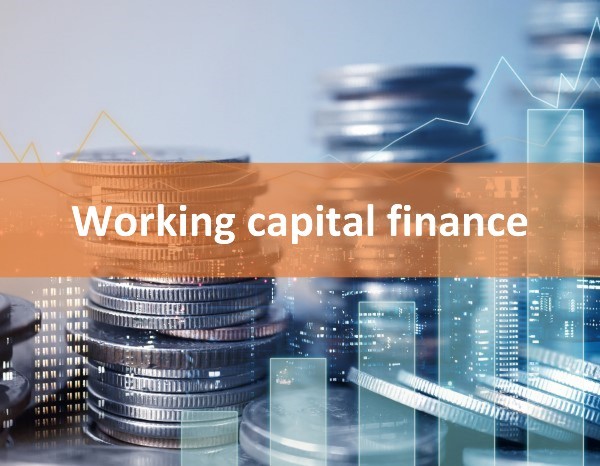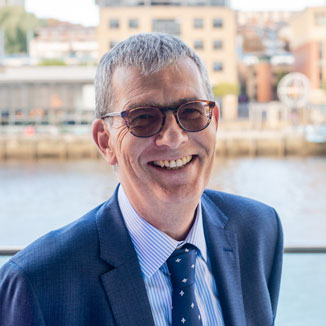 24th May 2023