It's a great time to join our team; we have a new office, plans for strong growth and a dedicated commitment to our colleagues, clients and communities.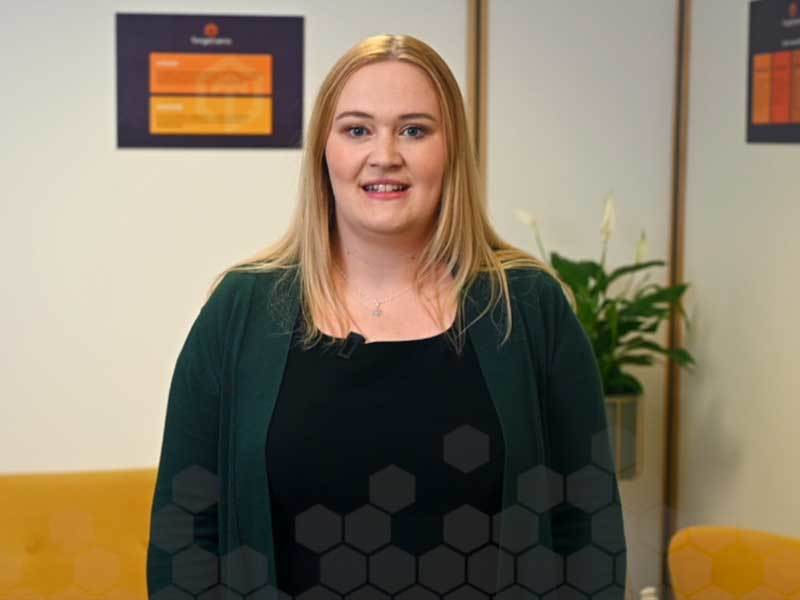 Learning and development opportunities
At whatever level you join us we're keen that you keep learning and improving. We have on-going professional training through 2020 Innovation, and we offer all the support you may need to develop your career.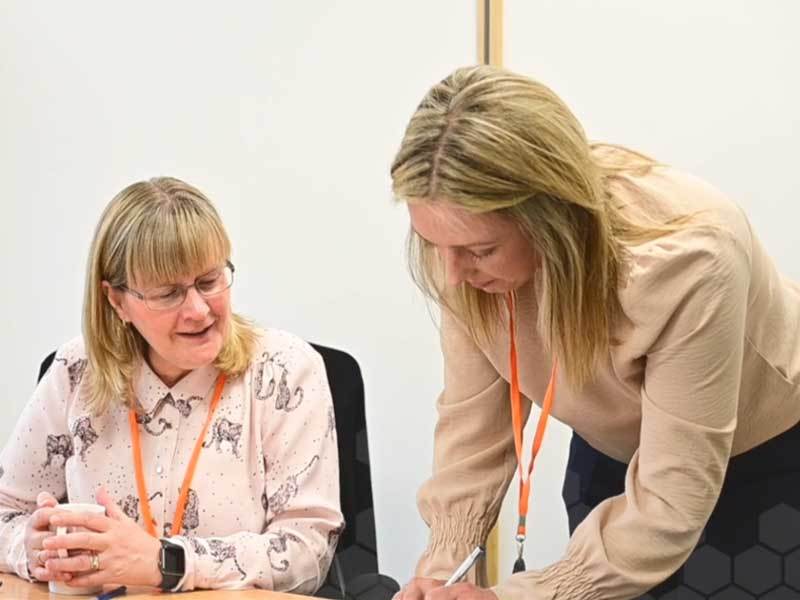 Support throughout your career journey
Being supportive is one of our 5 core values and it's fundamental to how we work with our clients, communities and colleagues. The partners have an open-door policy so they're on hand to answer any questions and provide guidance as needed. It's a relaxed environment with the option of flexible working and accruing time off in lieu.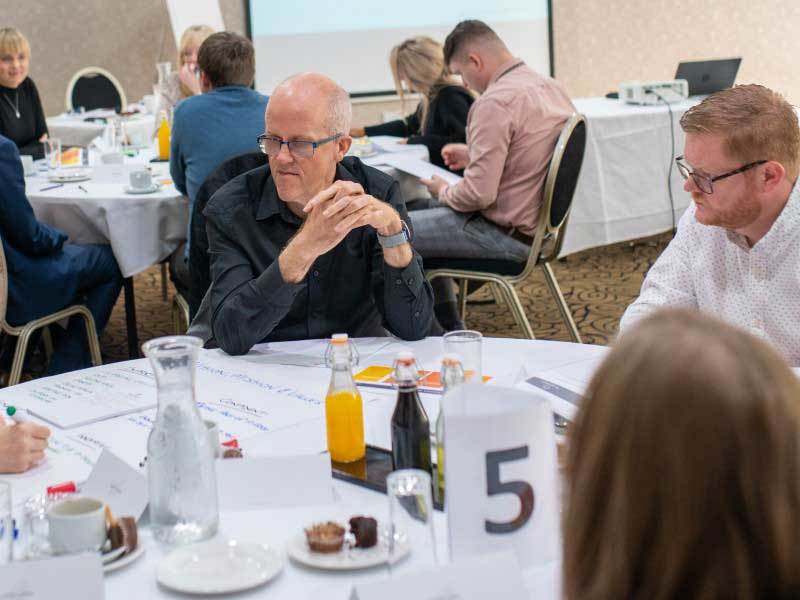 Getting to know your colleagues
Twice a year we have a staff event to allow colleagues from all three of our offices to get together in an informal setting. We have team building activities, briefings about our plans and of course, a really nice lunch!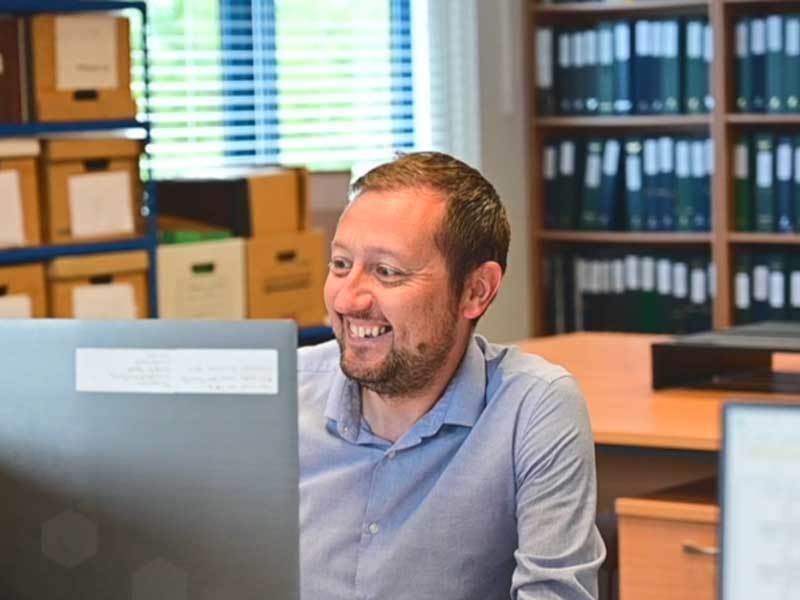 Making sure the balance is just right
We recognise the importance for a strong work/lifestyle balance and are striving to ensure that everyone enjoys their working day and can go home and relax afterwards.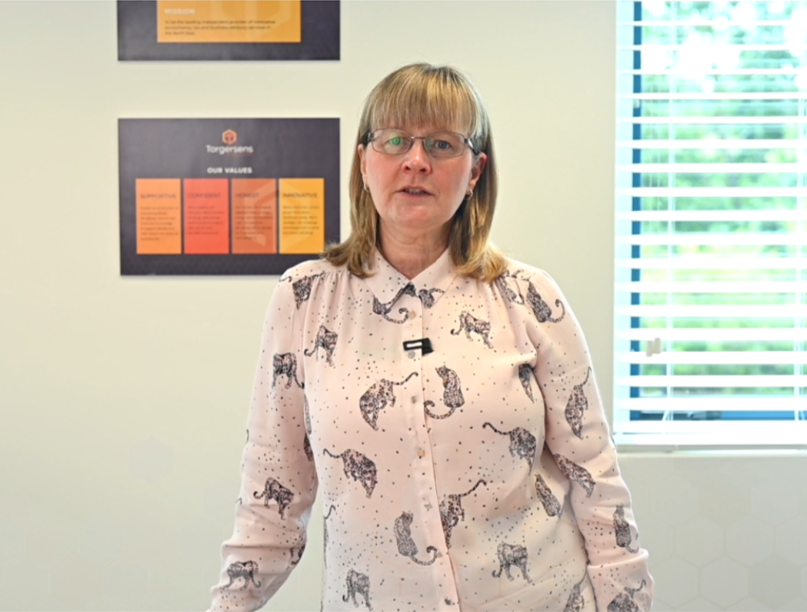 Questions?
We want to make sure that the role is right for you so if you have any questions before you apply, feel free to get in touch. You can reach me, Alison Henshaw on 0191 567 8611 or by email at alison.henshaw@torgersens.com.