Are you concerned that you may be paying too much tax? Are you worried that you may not be getting the best advice on tax planning and the management of your family wealth? If so, we can help.
Advice that's tailored to your needs.
We support individuals with a range of tax services to help you manage your wealth. Many of our private clients are also business owners so we ensure that we take an integrated view of their needs when considering their tax position.
The services we offer to our personal clients include:
Preparing and submitting self-assessment returns
Advice on instalments and other payment dates
Advice about National Insurance Contributions (NICs)
Investing in buy-to-let and holiday let properties
Remuneration planning
Dealing with HM Revenue & Customs enquiries, investigations and disclosures
Income and Capital Gains Tax planning and mitigation
Succession or exit planning and your Inheritance Tax (IHT) position
Understanding Stamp Duty Land Tax (SDLT), due when you buy a house
Services for trustees and executors
The next step
To find out how our tax accountants can help with your personal tax queries, please call Beverley Howells or Martin Johnson on 0191 567 8611 or email beverley.howells@torgersens.com or martin.johnson@torgersens.com.
Keeping you up to date
Articles related to Personal tax services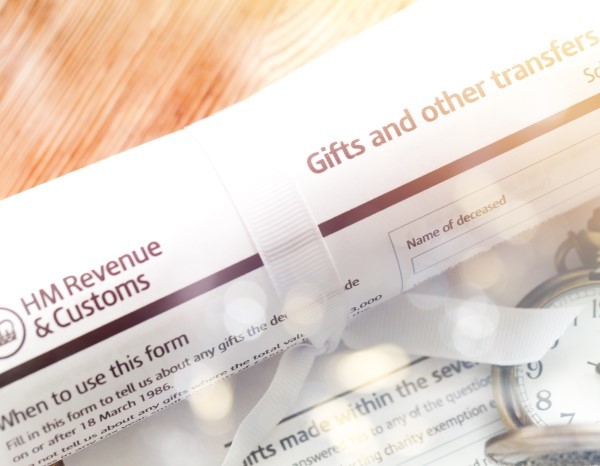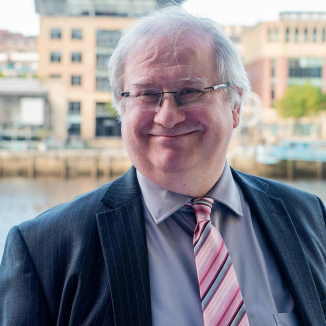 20th Nov 2023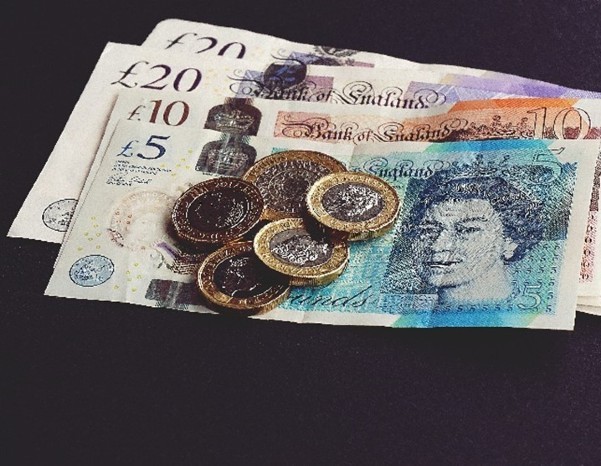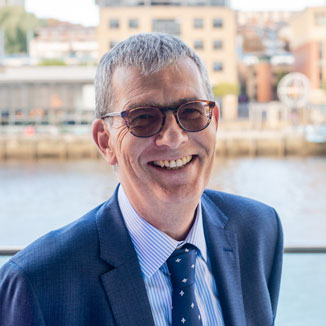 6th Nov 2023