We can provide a comprehensive suite of company secretarial services tailored to your needs.
Outsourcing your company secretarial responsibilities will give you confidence that this important issue is taken care of by experts who are fully informed about the latest company legislation.
Our services include:
Company formation
Our company formation service will take care of all relevant incorporation formalities and provide a company tailor-made to your requirements. Using electronic company incorporation facilities we can set up private and public companies within 24 hours.
Registered office facilities
All UK companies are legally required to have a registered office for all official communications. We can provide registered office facilities at our Sunderland, Jarrow and Newcastle office addresses and either forward mail to you or deal with it as agreed.
Maintenance of statutory records
This is one of the most important administrative tasks required by the Companies Acts. It can only be done with prompt and careful attention to detail and a sound grasp of the legal requirements. Our team can maintain the Statutory Registers of your company.
Statutory filing requirements
Once a year every company must deliver a confirmation statement in the prescribed form to Companies House. This is a snapshot of information about your company, its officers and members. We can prepare the statutory document for your approval and arrange its filing with Companies House.
Meetings and minutes
Generally, every company must hold one Annual General Meeting (AGM) in each calendar year. Your company's first AGM must be held within 18 months of incorporation and each subsequent AGM must be held within 15 months of the last. Our company secretarial services team can prepare the relevant draft Board Minutes, notice and AGM minutes.
The next step
To find out more about the company secretarial services we can provide for your business please please call Alison Henshaw on 0191 567 8611 or email alison.henshaw@torgersens.com.
Key Contacts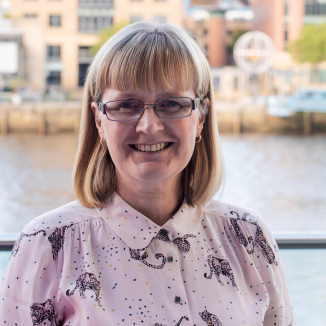 Alison Henshaw
Partner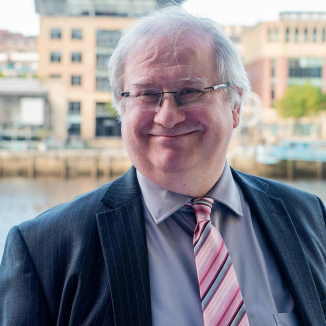 Paul Newbold
Partner
Keeping you up to date
Articles related to Company secretarial services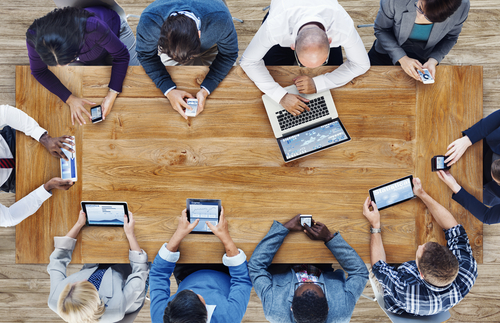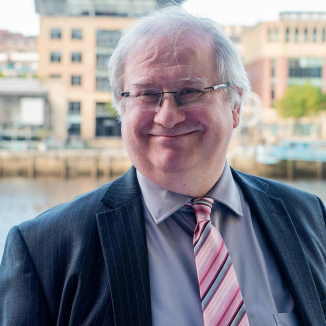 27th Aug 2019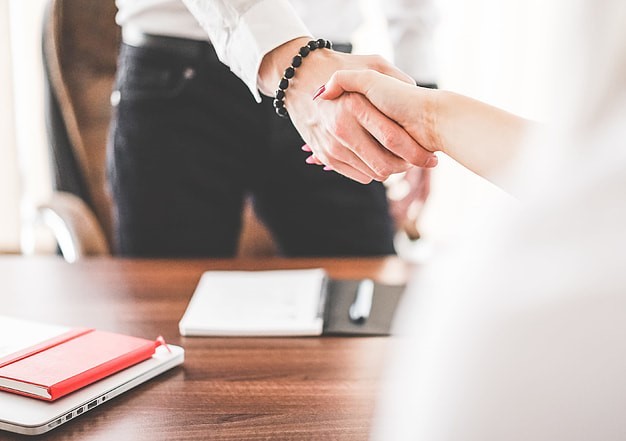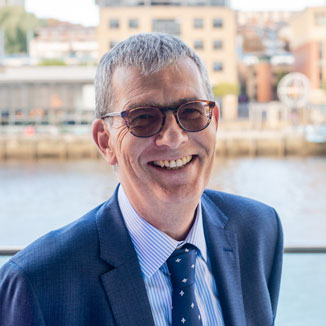 2nd Jul 2019