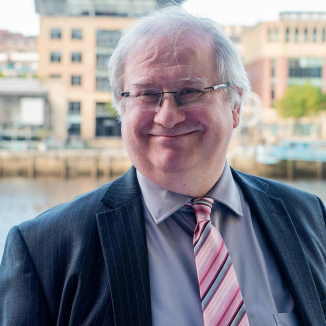 After qualifying with KPMG where he gained significant audit experience, Paul joined Torgersens in 1991 and became the firm's audit partner in 2000.
Paul employs his broad range of financial skills to provide commercial and accounting advice to a range of owner-managed businesses in the independent retail, education and professional services sectors. He also has extensive experience dealing with charities, Registered Social Landlords and not-for-profit organisations and co-operatives.
Outside of work, Paul likes to visit Eastern France and South-West German and read novels by David Morrell, Michael Blake and Harper Lee. He also likes watching films, his favourite is The Shawshank Redemption.