Value Added Tax, or VAT affects almost every business transaction. We can help you to minimise your VAT liability by providing sound advice on compliance and potential areas of cost saving.
Effective VAT planning could result in savings being made across your business.
Although VAT is simple in its basic concept, the legislation and regulations governing it are complex and constantly changing. It makes sense to engage a specialist advisor to check on the latest VAT position before making any major commercial decision.
We offer advice on the most tax efficient way to structure specific transactions, whether they are acquisitions, disposals, reorganisations or property deals. We will guide you away from the pitfalls and ensure that the necessary steps are taken to minimise your liability to VAT.
The VAT services we offer include:
VAT registrations and de-registrations
VAT administration and compliance, completion of VAT returns and dealing with associated problems, errors or corrections
Advice in relation to VAT inspections and issues arising


VAT consultancy advice on:
New ventures
Partial exemption
Property deals
Corporate finance
Seeking formal rulings
Disputes with HMRC
Reviews of your VAT accounting systems 
We can review your VAT accounting systems and procedures, to help you avoid penalties for innocent errors or where VAT is accounted for in the wrong VAT quarter.
We can help you review your current operations to identify areas of VAT risks, assess present controls within these areas, advise on any improvements necessary and highlight potential savings that can be made.
The next step
For more information, or to find out how our VAT accountants can help you with value added tax, please call Martin Johnson on 0191 567 8611 or email martin.johnson@torgersens.com.
Key Contacts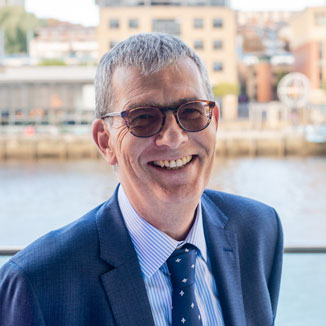 Martin Johnson
Partner
Keeping you up to date
Articles related to VAT advice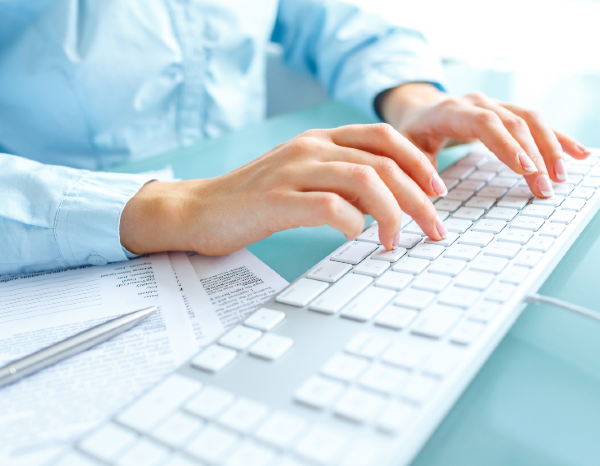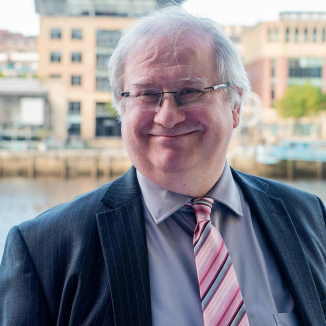 23rd Aug 2023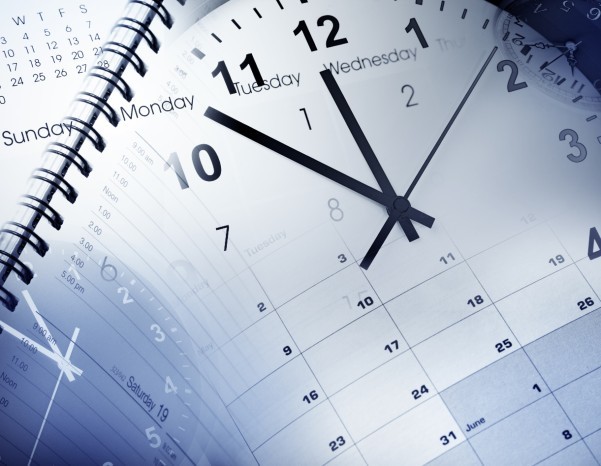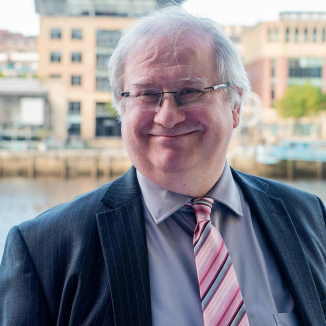 20th Jun 2023