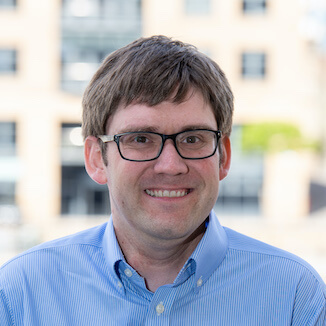 As an accounts senior in our Jarrow office, Jonathan's main role is to assist and support clients in the preparation of their year-end accounts and tax returns with a particular focus on small limited companies and micro entities. His role also involves ensuring the smooth operation of our Jarrow office.
Jonathan joined the firm in September 2005, having achieved a BA Hons in Business Studies from Northumbria University in the same year. He subsequently became a Chartered Certified Accountant and then became a fellow of the ACCA in January 2016.
When not working, Jonathan enjoying watching sports and is a season ticket holder at Newcastle United. He is also the treasurer of Cancer Connections Limited, a local cancer charity.