Business support helpline
Our helpline is available to support local business owners who have queries relating to accounting, tax or how to access support during the COVID-19 crisis, including the Coronavirus Job Retention Scheme and grant funding.
The helpline is a free, email-based service available to any business that requires assistance during this difficult and stressful time.
The next step
You can access the helpline by emailing your query to enquiries@torgersens.com. Please ensure that you include the following information in your email:
Your name
Your company name
Your telephone number
Brief details of your query
We will aim to email or call you within 24 hours of your email reaching us, between Monday and Friday.
Keeping you up to date
Articles related to Coronavirus support helpline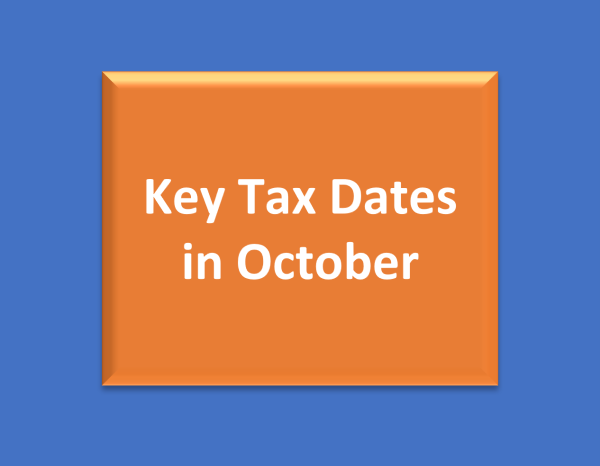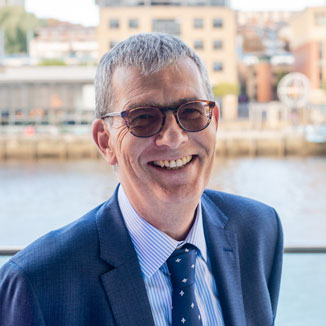 7th Oct 2021