We offer a free enquiry helpline for anyone that has a specific query about managing the finances of a not-for-profit organisation.

Please email us with:
your full name
your telephone number
your company name
a few brief details about your query.
We will aim to respond to you within 24 hours, from Monday - Friday.
Keeping you up to date
Articles related to Not for Profit enquiry helpline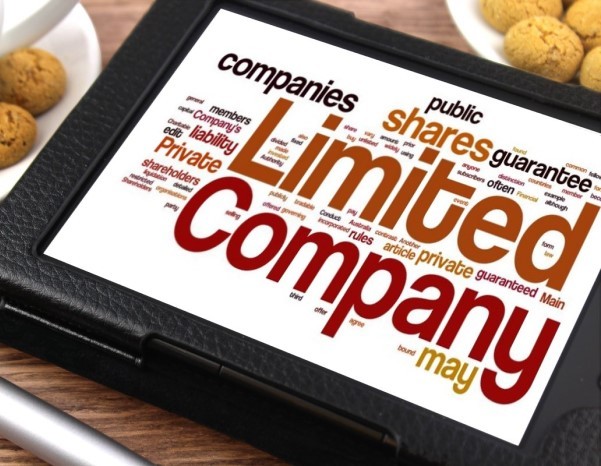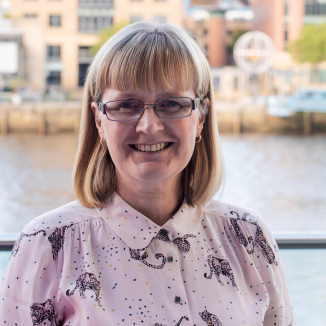 11th Apr 2022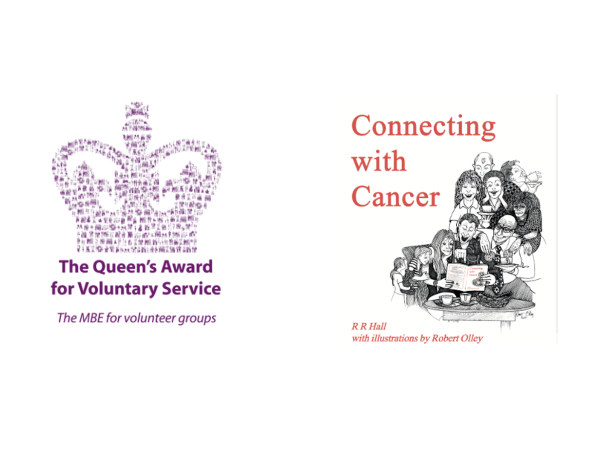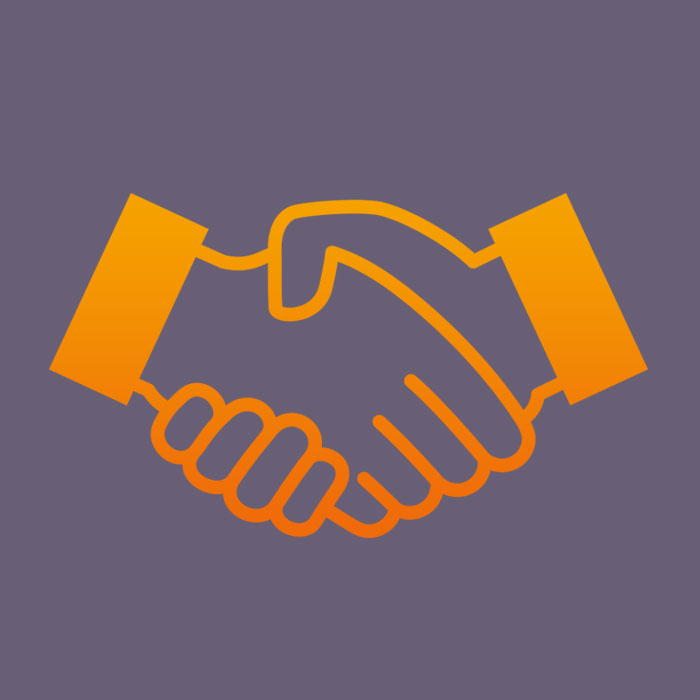 7th Apr 2022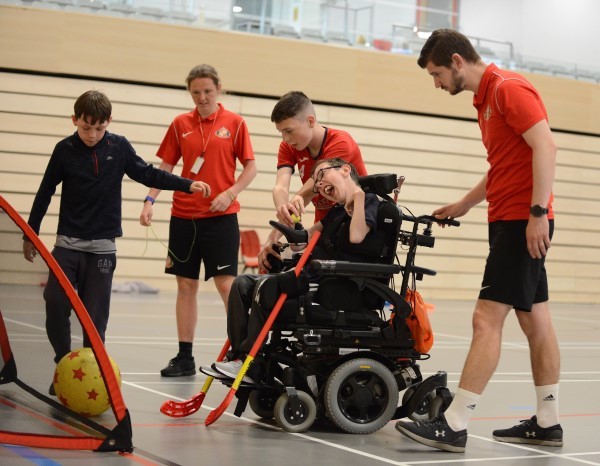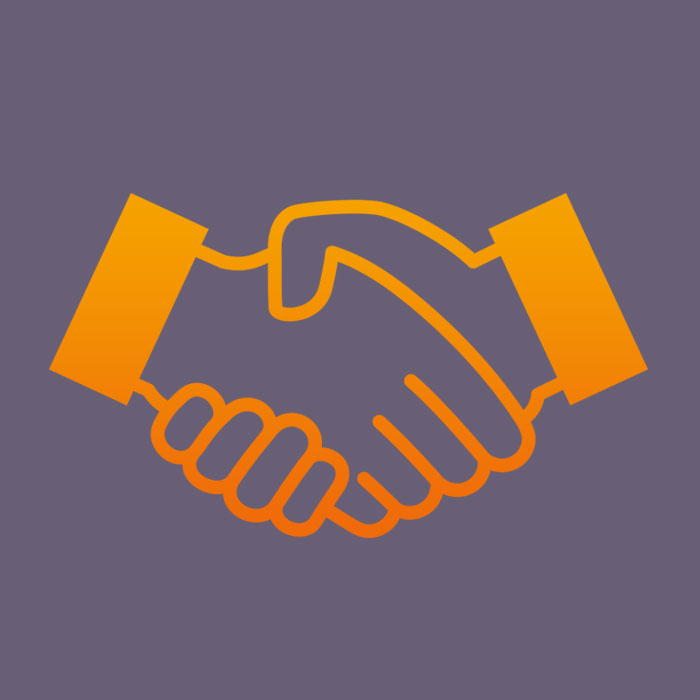 14th Feb 2022