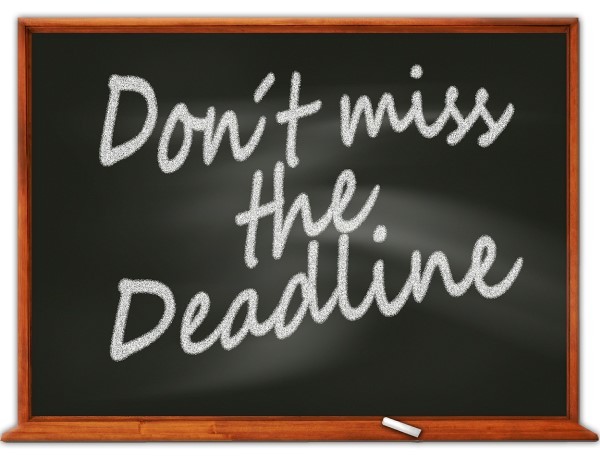 Posted on
There are two deadlines approaching: one for the Coronavirus Job Retention Scheme (CJRS) and the other for the Self-employment Income Support Scheme (SEISS)
Self-employment Income Support Scheme (SEISS)
Claims for the second SEISS grant must be made on or before 19 October 2020. See our blog on this topic for more details.
Overclaimed grants - CJRS and SEISS grants
HMRC must be notified there has been an overclaim on a CJRS or SEISS grant. This must be done within 90 days of Royal Assent being given to Finance Act 2020 (20 October) or within 90 days of receipt of the grant, whichever is the later.
For CJRS grants where the recipient ceases to be entitled to retain the payment, the notification deadline is the later of 90 days after ceasing to be entitled to the grant or the two dates mentioned above.
Deadline - claiming CJRS grants
The CJRS finishes on 31 October 2020 and all claims must be made by 30 November 2020. Businesses should note that our-weekly payrolls may need to be carefully planned to ensure they meet this deadline.