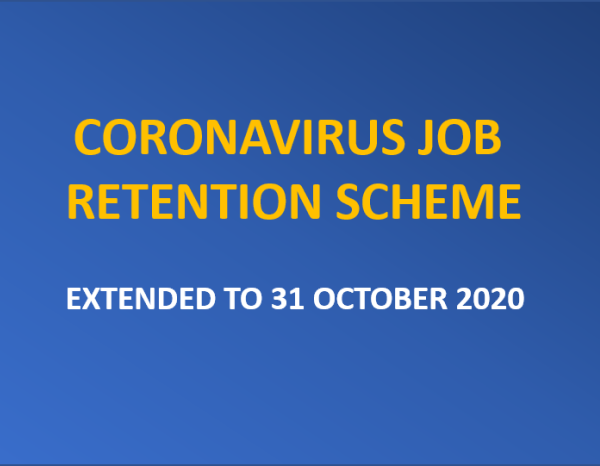 Posted on
Chancellor Rishi Sunak has announced that the Coronavirus Job Retention Scheme (CJRS) will be remain open until the end of October to 'give flexibility to businesses while protecting the livelihoods of the British people and our future economic prospects.'
Originally intended to last only until the end of June, this extension to the CJRS will mean that furloughed workers currently covered by the scheme will continue to receive 80% of their salary for an extra four months.
In addition, there will be changes to the scheme from the 31st July. The details are still to be released but there will be an option for employees to return to work on a part-time basis with a contribution to the cost payable by the employer.
Government statistics indicate that over £14bn in loans and guarantees have been made to support businesses during the pandemic, including £8.3bn in Bounce Back loans and £6bn through the Coronavirus Large Business Interruption Loan Scheme.
Martin Johnson, partner at Torgersens, said; 'This extension to the furlough scheme will be a crucial support for many small businesses in the north east. Business owners will doubtless find that the part-time option will assist in easing the return to work and the ramping back up of trade and their supply chains.'
For more information visit the GOV.UK website.