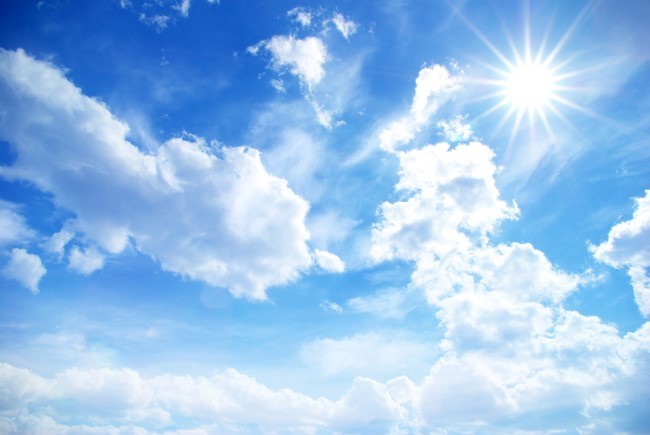 Posted on
HMRC's new regulations for Making Tax Digital for VAT (MTDfV) came into effect on 1 April 2019, meaning that most VAT registered businesses with a quarter end of 30 June 2019 have either submitted their first compliant VAT return or are in the process of doing so.
With this in mind, we would like to offer a reminder about the concept of cloud accounting and how it can be of huge benefit to businesses and not just a means of complying with HMRC.
Cloud accounting is a system accessed through the internet using software that is similar to traditional accounting software, except that it is hosted on remote servers. Data is sent into 'the cloud' where it is processed and returned to the user. All application functions are performed online rather than on the user's desktop.
We can help you to choose and install the software, train you on the use of the system and provide advice and support at all stages during the transfer from your current system.
Over the coming weeks, we will look at the advantages that cloud accounting offers with informed views from members of our team. To find out more about the cloud accounting services we provide, please contact:
Donna Parkin, Cloud Accounting Manager
With 16 years' experience in general practice, Donna has particular skills in working with owner-managed businesses and building strong client relationships.
Donna was appointed as Cloud Accounting Manager for our Sunderland, Jarrow and Gosforth offices in 2017 and has helped over 80 businesses convert to cloud accounting solutions, whilst helping them prepare for MTDfV.
You can reach Donna by phone on 0191 567 8611 or by email at d.parkin@uhy-torgersens.com.
Paul McMahon, Partner
Paul's role is to support businesses by providing solution-based accountancy, tax and business advice, predominantly to small and medium-sized businesses with specialisms in working with solicitors and insurance brokers.
Paul oversees the firm's cloud accounting and other digital offerings and the roll-out of solutions to the firm's clients.
To contact Paul, please call him on 0191 567 8611 or email p.mcmahon@uhy-torgersens.com.
For information online, please visit the Cloud Accounting section of our website.