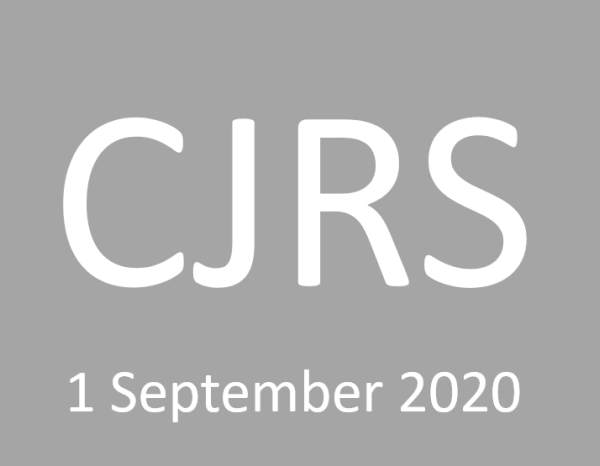 Posted on
We would like to remind employers of the change to the Coronavirus Job Retention Scheme (CJRS) taking place from 1 September.
Next Tuesday, 1 September, will see a reduction in the amount of employees' wages covered by the CJRS from 80% to 70% with a ceiling of £2,187.50 in respect of the hours that furloughed employees don't work. Employers will have to fund the 10% gap up to the ceiling of £2,500, as well as employer NIC and pension contributions.
The CJRS closes on 31 October 2020 and the last date to submit a claim will be 30 November 2020.
If you would like to learn more, HMRC is running a live webinar every day this week to provide an overview of the scheme (including flexible furloughing), examples of how to work out the amount you can claim, and the changes due in September and October.