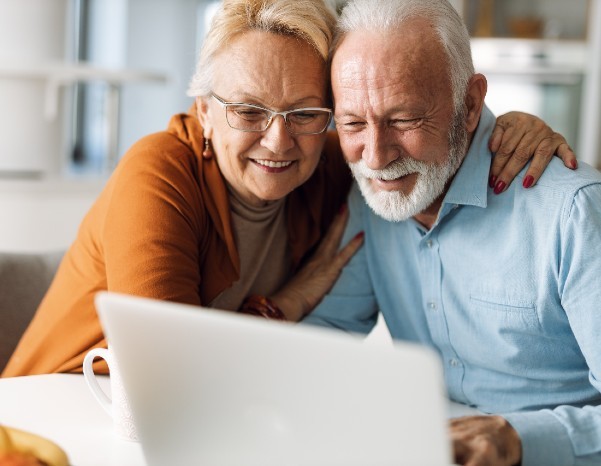 Posted on
There's now an extended window of opportunity for you to fill in any gaps in your national insurance (NI) history.
In our blog of February this year, we encouraged you to check your NI record before 5 April 2023, the date the government had scheduled as the deadline for making voluntary contributions to plug gaps from April 2006 onwards. The deadline is being extended to 31 July 2023 after public concern was voiced about the 5 April date.
Thousands of taxpayers with incomplete years in their National Insurance record could be financially better off in their retirement if they make voluntary payments to top up any incomplete or missing years.
Further information
On the government's website, you can:
find out how to check their National Insurance record
obtain a state pension forecast
decide if making a voluntary National Insurance contribution is worthwhile for them and their pension
find out how to make a payment