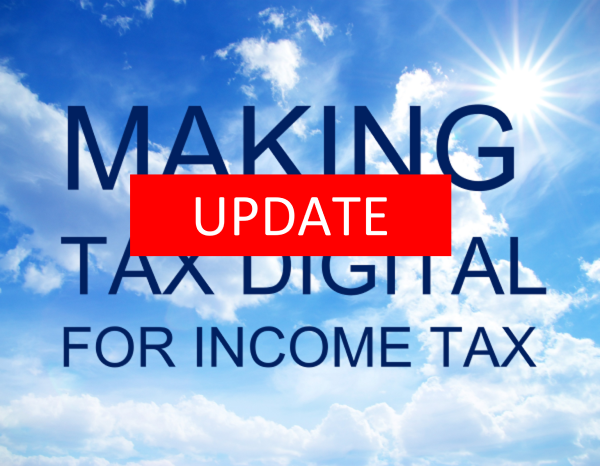 Posted on
Further to representations made to government and HMRC the implementation of Making Tax Digital for Income Tax has been delayed by a year to April 2024.
The new MTD for Income Tax start date of April 2024 was set in legislation as part of the Income Tax (Digital Requirements) Regulations 2021. The regulations confirm that MTD will start for all those businesses in scope from 6 April 2024, regardless of their accounting date. The start date for partnerships has been put back to 2025.
The Institute for Chartered Accountants in England and Wales has welcomed this announcement stating that the additional time will allow for a fuller pilot programme, spread the workload of agents and businesses, and give more time for awareness raising and education about Making Tax Digital for Income Tax.
For further information about MTD for Income Tax, please see our earlier blog on this subject.