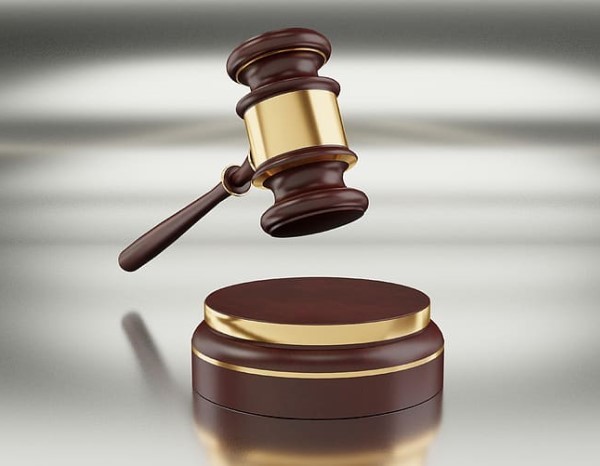 Posted on
Further to a recent Supreme Court ruling, tens of thousands of small businesses are set to receive insurance claim pay-outs relating to losses during the first national lockdown.
Last year, thousands of small businesses made claims through their business interruption insurance policies for loss of earnings when they had to close due to COVID-19 restrictions. Many insurers refused to pay out, saying that only the most specialist policies had cover for such unprecedented restrictions.
The case was brought by the Financial Conduct Authority on behalf of policy holders and eight insurance companies took part, including Hiscox and Royal Sun Alliance.
Richard Leedham, speaking from Hiscox Action Group on behalf of small businesses said, 'The judgment should be a massive boost to all businesses reeling from a third lockdown who can now demand their claims are paid.'
Paul Newbold, Partner at Torgersens commented; 'It's a massive relief for many of our clients that they will have the ruling as a reference point when contesting their insurance company's decision. For a number of them, having this pay-out will be the difference between continuing to trade and closing down for good.'
For full details of the Supreme Court ruling, please click here.