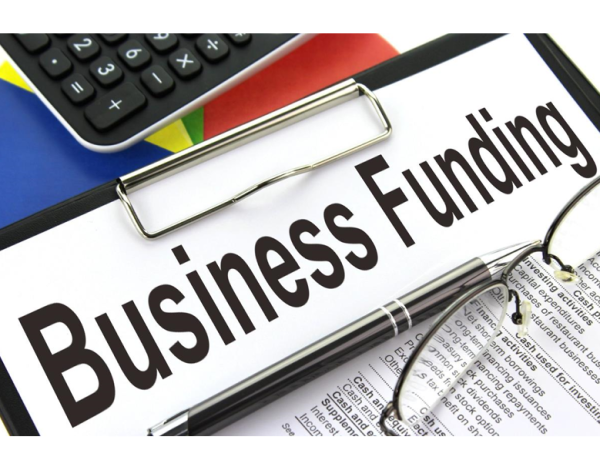 Posted on
As part of the government's initiative to support businesses affected by COVID-19 that may not have been eligible for other financial aid, South Tyneside Council has been allocated £1.4 million to distribute as £10k grants to 140 eligible businesses.
The South Tyneside Small business Recovery Fund will 'administer a small business grant fund to certain businesses which may have fallen outside the scope of previous financial aid.'
It is to be noted that with a limited pot of money available, grants will be made on a first come, first served basis so not all eligible businesses will receive funding.
Eligibility criteria
The scheme is open to limited companies, sole traders, partnerships, and limited liability partnerships that meet a strict range of eligibility criteria, including the following:
Businesses must have less than 50 employees
Businesses must have a turnover of not more than £10.2m
Businesses must be able to demonstrate that they have seen a significant drop of income due to Coronavirus restriction measures
To review the full list of eligible criteria, please visit the South Tyneside Council website.
Applying for a grant
A business that wants to be considered for a grant must submit an expression of interest by 10am on Monday 8 June at www.southtyneside.gov.uk/smallbusinessrecoveryfund.
Torgersens' business support helpline for queries relating to COVID-19
Our helpline is available to support local business owners who have queries relating to accounting, tax or how to access support during the COVID-19 crisis.
The helpline is a free, email-based service available to any business that requires assistance during this difficult and stressful time.
You can access the helpline by emailing your query to enquiries@torgersens.com. Please ensure that you include the following information in your email:
Your name
Your company name
Your telephone number
Brief details of your query
We will aim to email or call you within 24 hours of your email reaching us, between Monday and Friday.