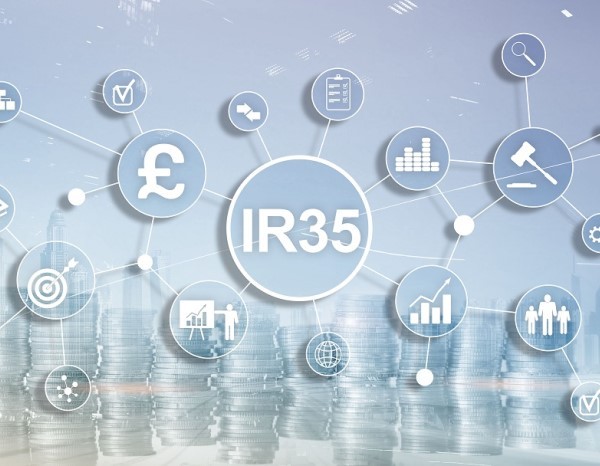 About this Event
20th April 2021
9.30am - 10.30am
Online via Zoom
Event description
The revised IR35 legislation came into effect on 6th April. This seminar will help employers and contractors to understand what the changes mean for them and will include an extended Q&A session so that you can ask our experts any questions you may have.
Seminar content
Martin Johnson, partner at Torgersens Chartered Accountants, will explain the background to IR35 and review the tax and accounting implications for both the employer and the worker.
Paul Clark, Head of Employment at Jacksons Law Firm, will cover the legal tests which apply to status determinations and the procedural requirements under the changes to the IR35 rules.
Timing
09.30 – 10.10 Presentations by speakers
10.10 – 10.30 Q&A session
10.30 Close
To book your free place please book using the following link: IR35 Legislation Seminar Booking.