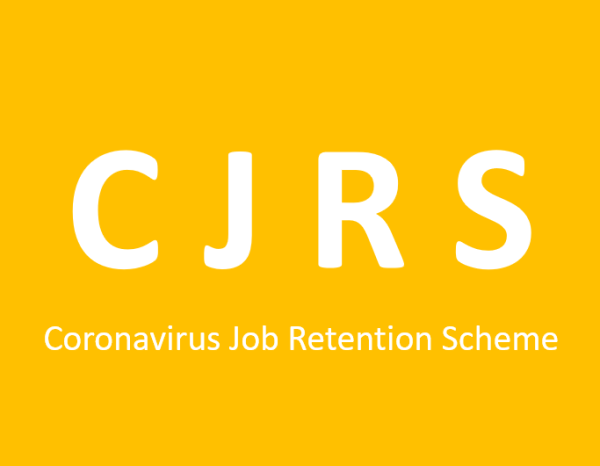 Posted on
HMRC has confirmed how 'usual working hours' are to be calculated when making a claim for the wages of furloughed employees through the Coronavirus Job Retention Scheme (CJRS).
As our blog of 24 June outlined, there had been confusion about how usual hours for partially furloughed employees were to be calculated.
The guidance published by HMRC defines how to work out usual hours for an employee who is contracted for a fixed number of hours and whose pay doesn't vary according to the number of hours they work. The example used is of Bob who works 35 hours a week and is paid on the last working day of each month;
'You need to calculate the usual hours for each pay period, or part of a pay period, that falls within the claim period. To calculate the number of usual hours for each pay period (or partial pay period):
INSTRUCTION AS APPLIED TO BOB
1. Start with the hours your employee was
contracted for at the end of the last pay
period ending on or before 19 March 2020. 35
2. Divide by the number of calendar days in
the repeating working pattern, including
non-working days. 35/7=5
3. Multiply by the number of calendar days in
the pay period (or partial pay period) you
are claiming for. 5x31=155
4. Round up to the next whole number if the
outcome isn't a whole number. 155
Following this calculation, the answer, is 155 usual hours. It is understood that this differs from the result you'd get by counting the hours on a calendar – 161 for July (23 working days from Monday to Friday x 7 hours). Clearly, this means that for many employers, the grant they receive will not be equal to what they might expect.
HMRC has also confirmed that their guidance to software providers (such as Sage or Xero) which gave different answers is out of date but there does not appear to be any move to rectify this anomaly as yet.