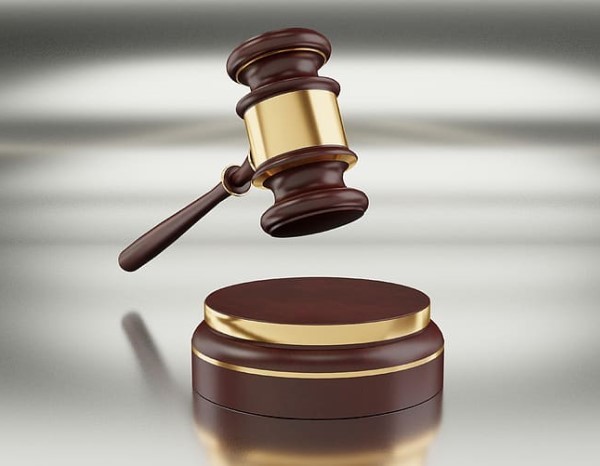 Posted on
The Financial Conduct Authority (FCA) has recently issued a statement about insurers' responses to claims made under the terms of business interruption (BI) insurance policies.
The statement says that 'There is continuing and widespread concern about the lack of a positive response of some of those BI insurance policies, and the basis on which some insurers are making decisions in relation to claims.'
This follow on from the FCA's statement from 1st My 2020, advising its intention to bring a test case to the High court aimed at resolving contractual uncertainty in selected business interruption insurance policies, putting 'forward policyholders' arguments to their best advantage.'
The FCA has issued an invitation to businesses and intermediaries about unresolved disputes, requesting that they provide;
Arguments about why they consider that cover should be available
Details of policies that they consider have not responded appropriately to a claim
Brief relevant facts of the case
Martin Johnson, partner at Torgersens commented; 'We have spoken to a number of our clients who are very disappointed at not being able to claim for loss of profits due to Covid-19. We welcome this test case by the FCA and hope that it will result in a positive and speedy resolution to this issue.'
If you wish the FCA to consider your situation, they have asked that material be emailed to them by 20 May 2020 at biinsurancetestcase@fca.org.uk. For more information visit the FCA website.