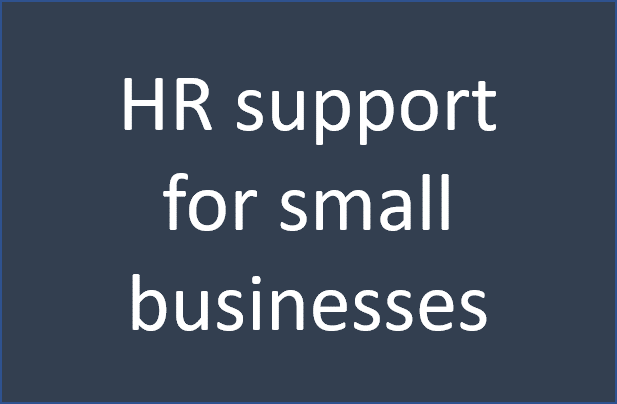 Posted on
HR support to deal with staffing issues relating to coronavirus
Avensure (North East), one of our HR and Employment law partners, are offering a telephone consultation free of charge to assist your business in managing issues relating to the coronavirus.
Avensure's Regional Senior HR consultant, Russell Smith, is available to carry out a telephone consultation to discuss the following:
Introducing or implementing 'lay off and short time working' policies
Utilising a 'variation of terms' policy
Planning for potential large-scale absenteeism
Considering alternative ways of working (change to job roles, shifts, weekend and evening working)
Calculating the cost of redundancy
Dealing with staff consultations in a transparent way
Flexible working requests
Avoiding the discrimination trap
Working from home or other locations
What happens if the MD or owner falls sick?
Employees told to self-isolate who insist on coming into work
To make an appointment, please call Russell Smith on 07788 290 029, or email russellsmith@avensure.com.