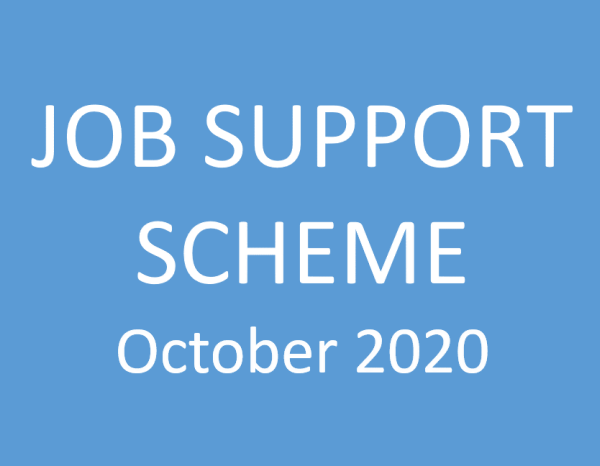 Posted on
The next stage of the Job Support Scheme will see more flexibility and a decrease in costs to employers.
The Job Support Scheme Open (JSS) is one of the government's initiatives aimed at supporting individuals and businesses who are trading during the pandemic over the 2020/21 winter period. This next phase will start on 1 November in line with the furlough scheme coming to an end.
What are the main changes?
Previously, the JSS was designed to support the wages of employees who worked at least 33% of their usual hours with the government paying 33% of their wages and the employer contributing another 33%. Under the revised terms, an employee needs to only work 20% of their usual hours to benefit from the JSS.
In addition, the level of contribution by the employer has been reduced from 33% to 5%. The government will therefore pay 62% of a worker's wages for the time they are away from their job up to a maximum of £1,541.75 per month.
Job Support Scheme Closed
For businesses that have been legally required to cease trading the terms of the Job support Scheme Closed remain unchanged.