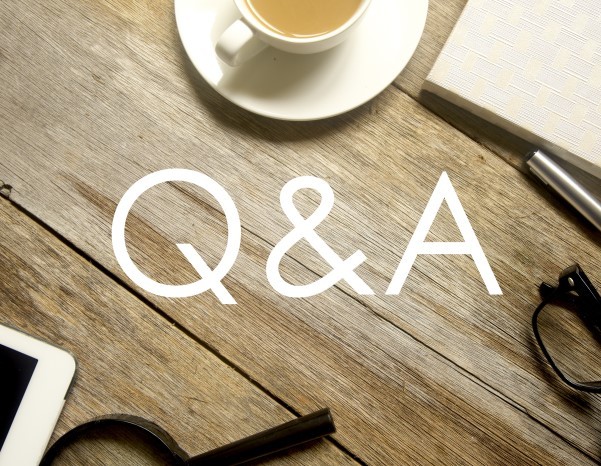 Posted on
Q. I want to top up my NIC record by paying to complete six tax years. To pay online I need an 18-digit reference number which is only available by calling HMRC, but the I can't get through on the HMRC telephone line. How can I make the payment?
A: It is difficult to get through to HMRC by phone, and that is why the deadline for making voluntary NIC payments has been extended to 31 July 2023. Please see our recent blog for further details on this.
The best bet is to try and get that 18-digit reference. Try calling HMRC just after 8am or between 7pm and 8pm at night to avoid the bulk of the calls.
You can also pay the NIC due by cheque made out to 'HM Revenue and Customs only'. But be sure to write your name and National Insurance number on the back of the cheque, and don't fold the cheque. Also include a covering letter which details:
your name, address, and phone number
your National Insurance number
how much you are paying
the period you are paying for
Send this letter and cheque to:
HM Revenue and Customs
National Insurance Contributions and Employer Office
BX9 1AN